Over 25 Years Of Inspections
Technology – Expertise – Solutions
Phil Bedard founded Maverick Inspection Ltd. in 1994. He saw the need for specialized inspection services not provided by traditional non-destructive testing companies. Since then, our team has grown the company while maintaining the  vision of our founder.
The initial focus was Remote Visual Inspections (RVI), exposing industrial sites in Western Canada to the capabilities to a range of videoscopes, robotic crawlers & video systems, and cameras on push reels.
When Maverick purchased a Ground-penetrating Radar (GPR) system in 2001, we were again introducing technology that our clients were largely unfamiliar with. At that time, scanning concrete with GPR systems prior to cutting and coring was virtually unheard of in this region, and Maverick took on the task of developing this discipline and once again setting the standard. This increased as equipment and expertise were added to our GPR Department.
Maverick continues to bridge the gap between rapidly developing technology and industrial, commercial, municipal and other clients. We identify needs and requirements and then source out solutions and ensure that our clients get the best data available
For decades, the wide range of industries we serve and the technologies we leverage has continually grown. Our typical services now include aerial inspections with Remotely Piloted Aircraft Systems (RPAS) and subsurface investigations with technologies ranging from Ground-penetrating Radar (GPR), traditional utility locating tools, and more advanced geotechnical instruments. We cover all of Western Canada, and have an international network of vendors and clients.
Sourcing and introducing technologies has always been central to Maverick. We pioneered the use of Optical Gas Imaging (OGI) in Canada, working on sites with the prototype system along side the inventor prior to commercialization of this instrumentation. We have brought in specialized tools from around the world to overcome challenges of access, temperatures, pressures and other unique inspection challenges. We have a wide network of contacts and suppliers able to provide both off-the-shelf and bespoke solutions beyond the scope of other inspection companies.
Customizing systems and developing unique methods or deliverables is also a time-honoured Maverick tradition. We use our experience and expertise to get the right instrument into the right position to gather the quality and kind of data our clients require. Whether our technology is in the air, in confined spaces, or penetrating the ground, our focus is safe and diligent operations resulting in quality data. Maverick is able to maintain this standard of excellence with custom configurations and implementations as well as turnkey systems. This ranges from aerial leak detection instruments to explosion-proof video inspection systems, to advanced mapping and modeling capabilities.
However, Maverick's priority is not simply technology, but its connection with our human and natural environment. We serve our teammates, our clients, and the world we operate in. From the beginning, we recognized that our individual passion for tech and our success an organization are inseparable from the rewarding relationships we create and the responsibilities we acknowledge and fulfil.
From the beginning, Maverick's mission has been the practical introduction of technology for the benefit of the industries we serve. Our team develops a diligent and rewarding relationship with new technology, and then brings that synergy to the broader social, environmental, and economic landscape we operate in.
Maverick's approach has always been application-based and client-driven. Our team's energy is focused on the growing need for quality data and deliverables, and the challenges of different data collection environments. We choose to be a discipline/industry agnostic organization, so we can adapt and respond to change. We value successful integration of technology, not the disruption of markets or industries.
Maverick was founded in 1994 with the vision that remotely operated, agile inspections systems are not just the future of non-destructive inspection services. The need is immediate and it is expanding rapidly. We recognize that successful development requires real people sourcing, integrating, and customizing instrumentation and delivery platforms. We equally recognize that this vision must be sustainable as individuals and as an organization.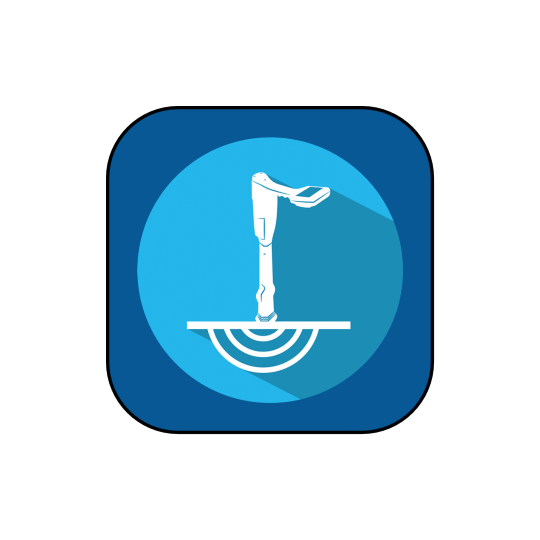 Services
Our comprehensive services are available to various industries across Western Canada. If you're interested in learning more about how our solutions can benefit your specific industry, we encourage you to reach out to our experienced team.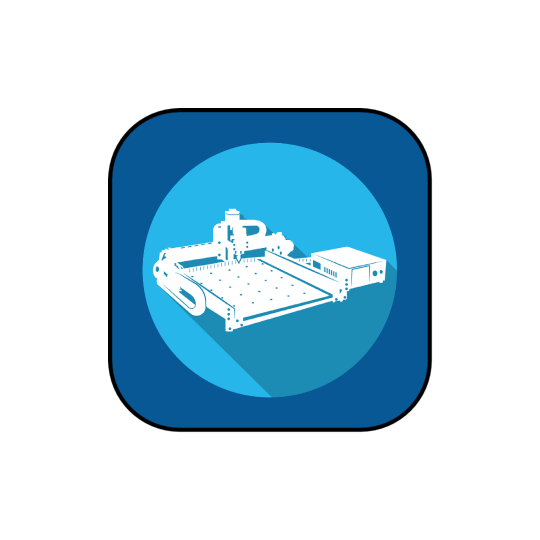 Applications
We are here to provide you with more information and answer any questions you may have. Alternatively, you can click the button below to explore the applications and industries we serve in greater detail.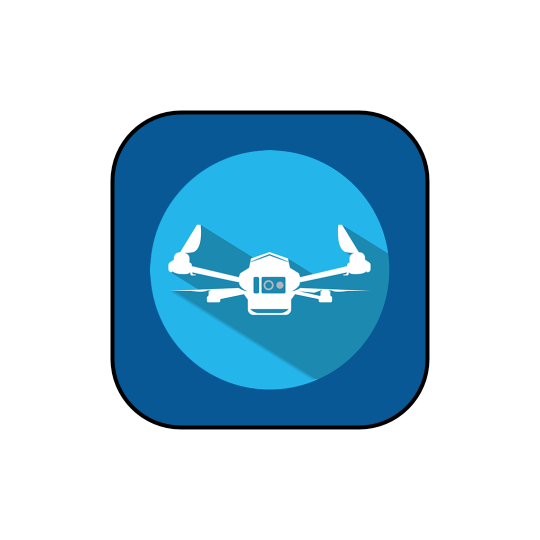 Contact
We look forward to offering solutions to meet your inspection needs. Reach out to the team for more information about our services at info@maverickinspection.com
Warren Tessari is a strategic leader with extensive expertise in research and development. As the Director of Maverick Inspection, Warren is the driving force behind strategic initiatives. His leadership propels the organization forward, as he consistently demonstrates a passion for pushing boundaries and delivering transformative solutions in the ever-evolving landscape of Maverick Inspection.
With a passion for organizational excellence, Steven brings his passion to ensure streamlined operations within Maverick. Steven's collaborative approach fosters effective communication and teamwork, ensuring a customer-focused environment where the needs and satisfaction of clients are prioritized.
James Harrison is a skilled and experienced Ground Penetrating Radar (GPR) Technician with a passion for delivering accurate and reliable subsurface assessments. With extensive knowledge of GPR principles and methodologies, James adeptly operates and troubleshoots GPR equipment and software. James' collaborative and resourceful approach enables him to work effectively with project teams and clients to deliver customized solutions for each unique situation.